Being unique is in our nature.
We each have a set of details that sets us apart. We are inimitable, your new eyewear can be too.
DISCOVER MORE
UNIQUENESS
We don't want to be different. We want to be unique.
Each frame is laser-printed with a progressive serial number that guarantees its authenticity and uniqueness. And to make your glasses even more exclusive, you can choose to personalise them with your name or signature.
DISCOVER MORE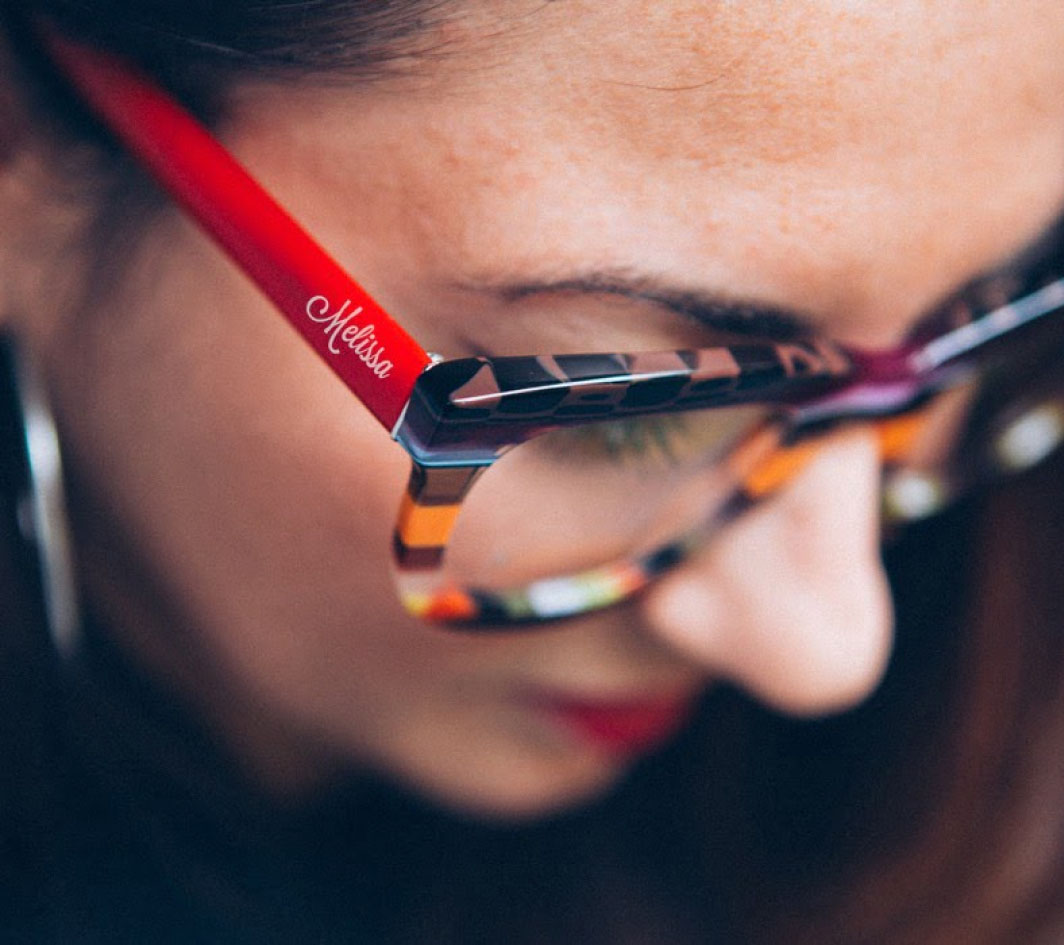 CRAFTSMANSHIP
Experience served with style.
Each pair of glasses is handcrafted by Cadorini artisans, the only experts able to create a product that is as complicated as it is original, dedicating more than 40 days of work to creating each pair.
DISCOVER MORE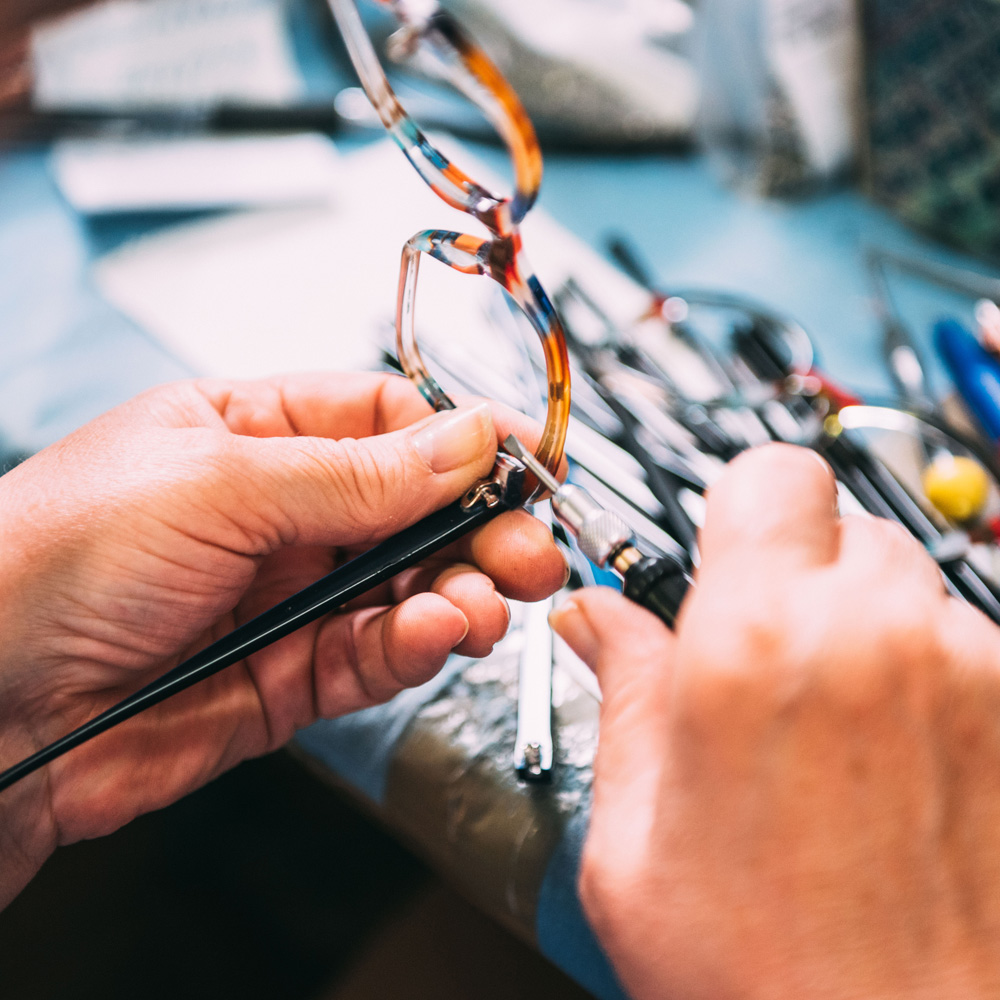 COLOUR
One-of-a-kind combinations.
To create unique collections, 196 new shades are chosen every six months: 8 to 12 different colour plates are used on each frame, with more than three trillion possible combinations.
DISCOVER MORE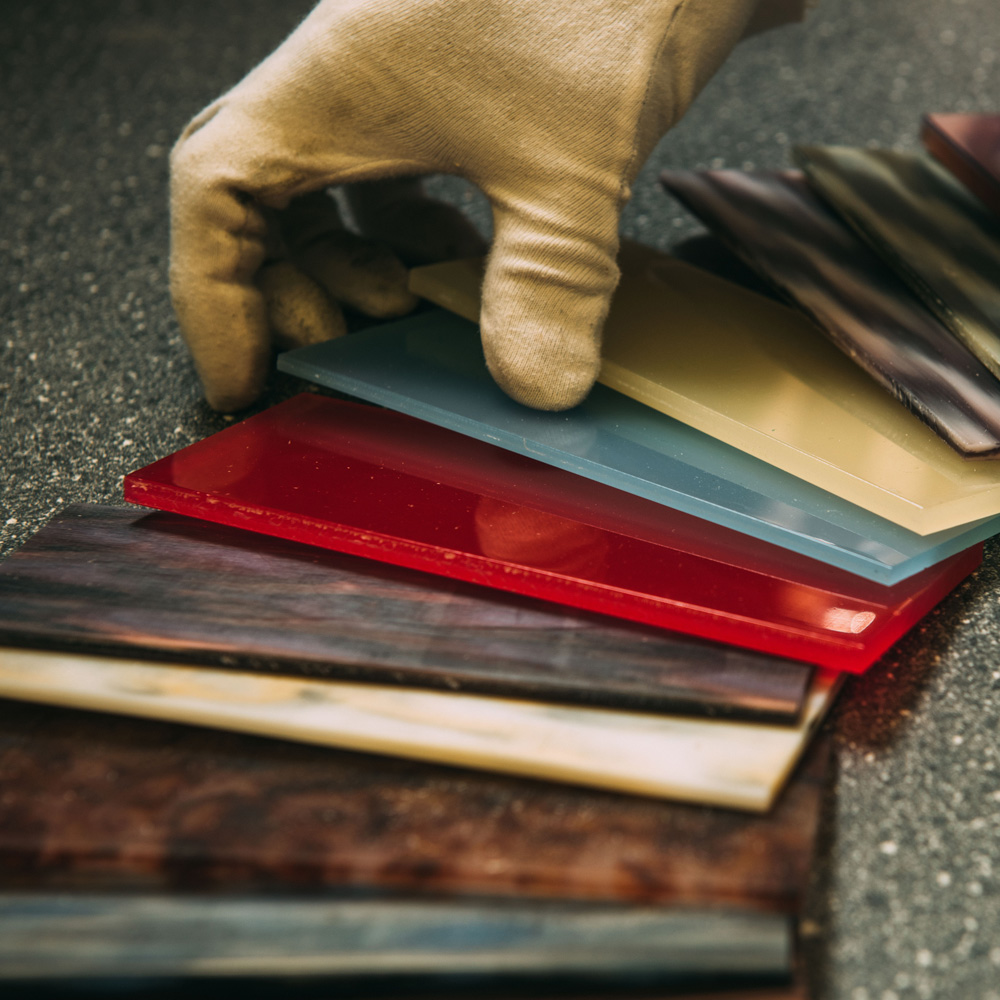 Leather goods
Handbags
Handcrafted creations, made of full-grain calfskin, with unique colour combinations typical of the Ultra Limited style.
DISCOVER MORE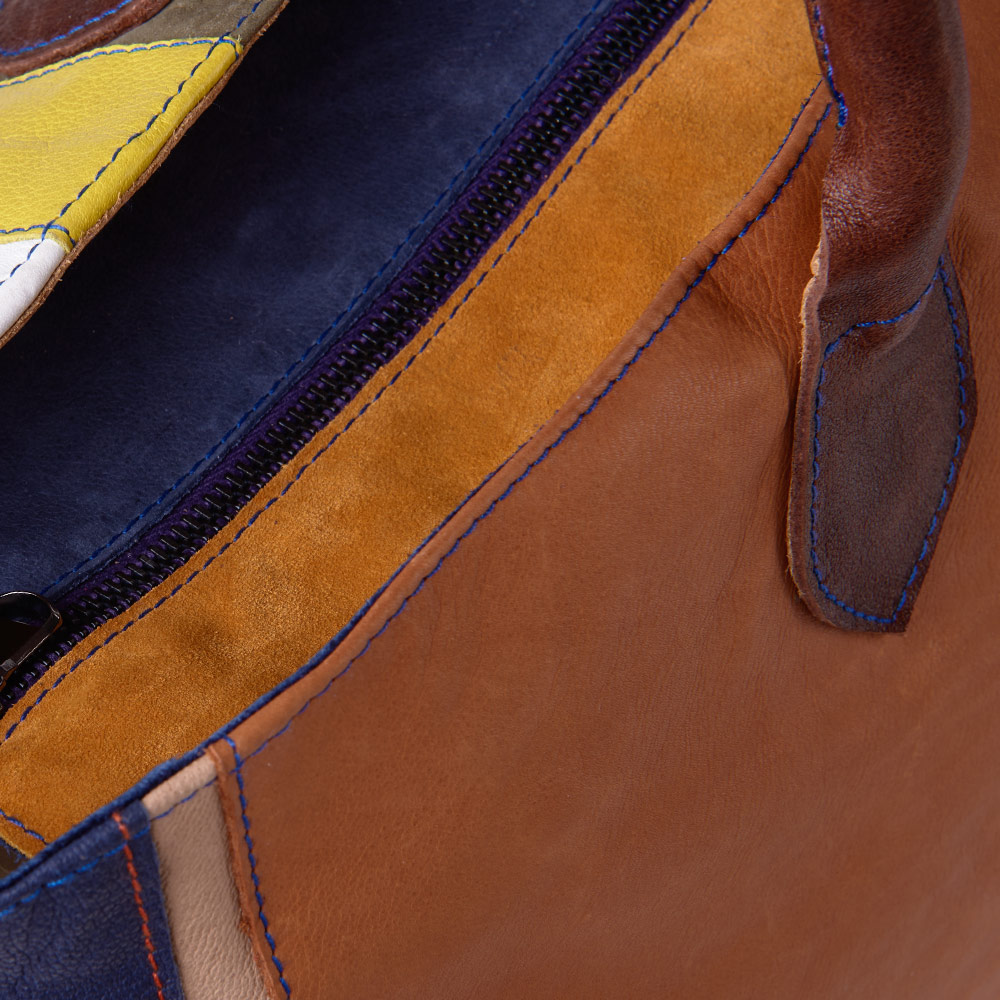 71
The days needed to produce one pair of glasses.
196
The number of colour shades used in the workshop, and selected every 6 months.
3
The trillions of possible colour combinations for each frame, using from 8 to 12 different shades.
Ultra Limited Wall
The leaders in uniqueness.
There are those who content themselves with being different and those who choose to be truly inimitable. Here are the faces of those who have chosen to be Ultra Limited and want to show it.